Friday is here and it feels so good! L
inking up (with
Andrea
,
Erika
, &
Narci
) again for Friday Favorites today. Let's jump right to it:
So, a couple of weeks ago, I found an old F21 gift card that still had some money on it. Judge if you want, but Forever 21 does have some cute stuff for great prices (like
this new shift dress
I got for under $15!) Also, after being in the store for a while, I've never been more certain that I am very much #foreverolderthan21. These young whippersnappers and their crazy trends :)
I have been trying for a couple of days to get Grayer to clap. This morning, he finally did it. And boy has got it down. It's so sweet :)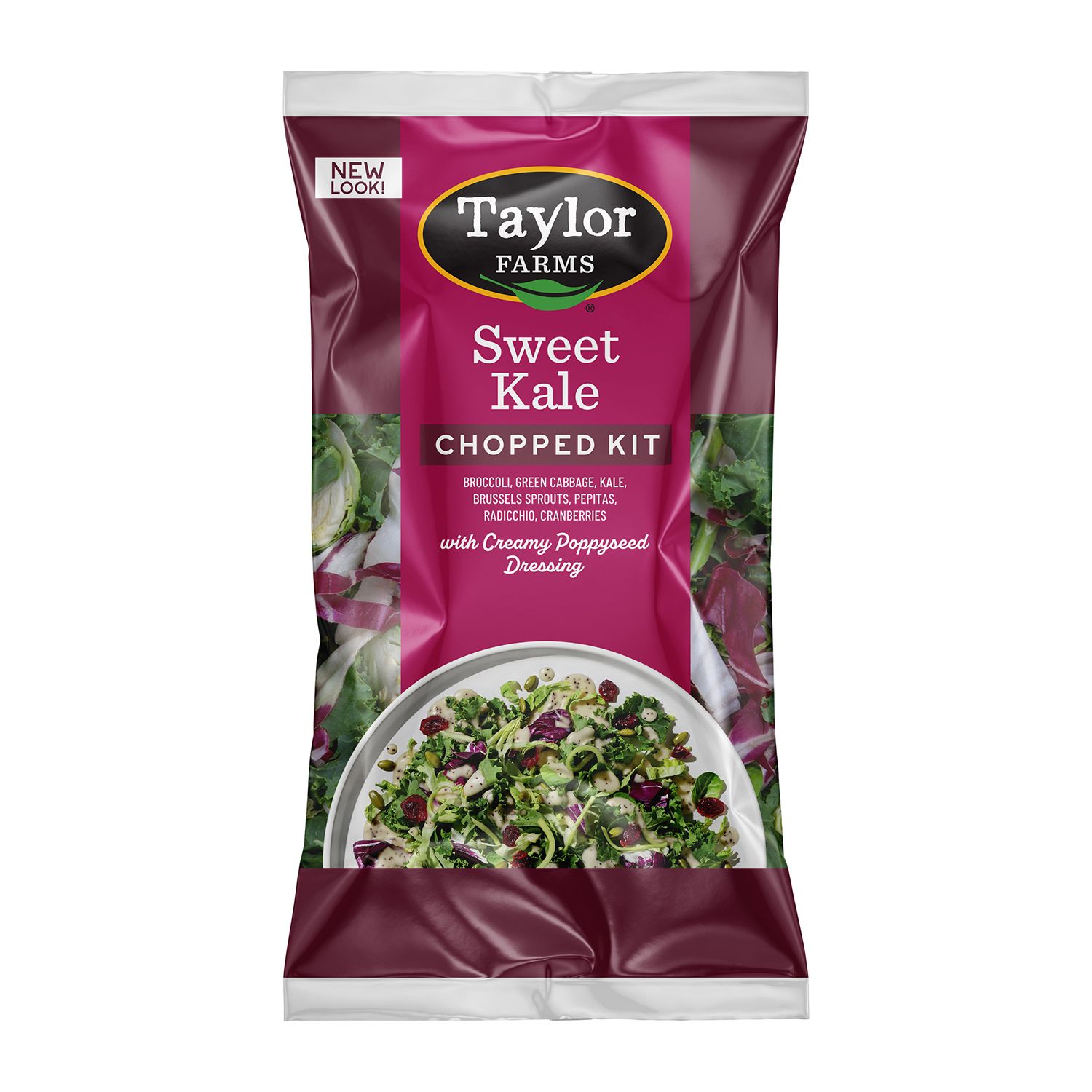 Last weekend while we were picking up diapers and a rotisserie chicken (random, yes.) from Sam's Club, one of the samples were of
this kale salad
. It is filled with lots of yummy stuff - kale, broccoli, brussels sprouts, cabbage, pumpkin seeds, cranberries, & a poppyseed dressing - so I picked up a bag. It's really good just the way it is, but I may add some chopped chicken to mine next time to make it even more filling.
With the house closing not far off, I figured it was about time I decided on a paint color. I had a lot of different colors in our old house, which I really loved, but I think I want everything to be more streamlined in the new house. With the possible exception of the bathrooms & laundry room, I want all the rooms to be the same color. I wanted a "greige" - something that could either look gray or taupe depending on the furniture in the room. I think I have narrowed it down to
Valspar's Woodlawn Colonial Gray
.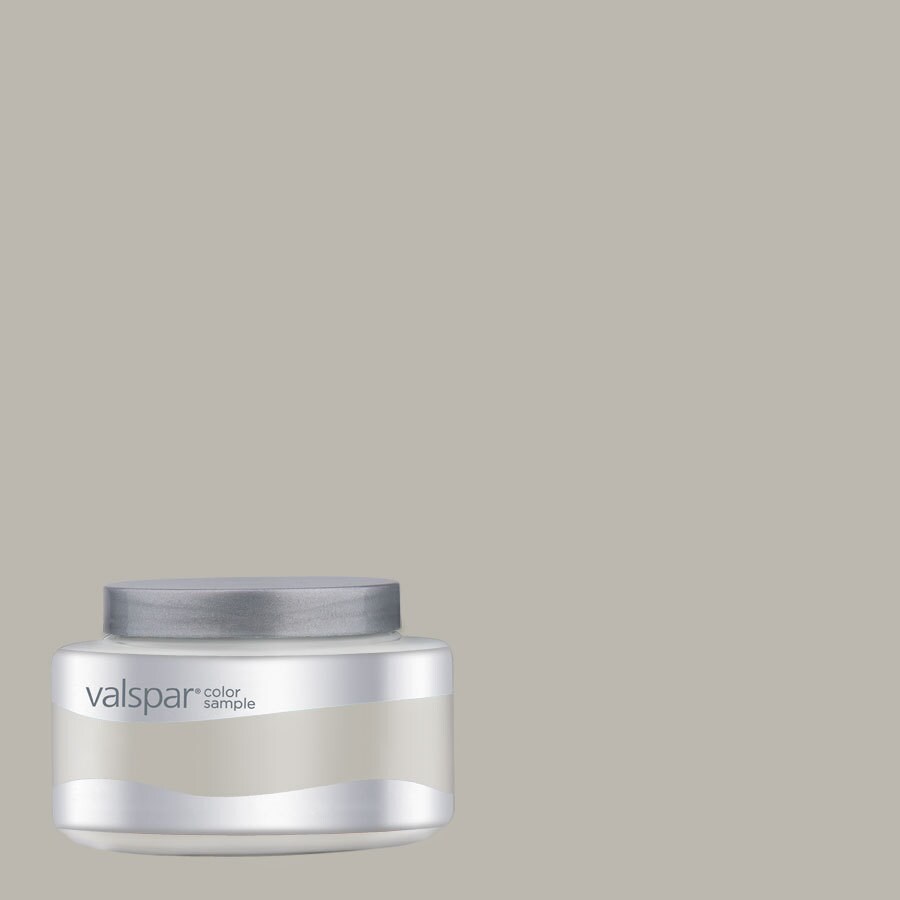 I made
these
last night to go along with our grilled pork chops, and they were really good. I've made potato wedges before, but I didn't have a recipe memorized. This came up in a quick search, and they turned out great. Wells & Eric both really liked them, and let's be honest, I don't think I've ever met a potato I didn't like :) #unfortunately
This is not going to sound like much to some people, but it's huge for us right now! Today, the high is only 87 degrees with a humidity level of less than 50%! When we walked outside this morning, I considered going back up to change into something long-sleeved. That would be a dumb idea once we hit the afternoon temps, but, people, we are FINALLY (I hope) on our way to cooler weather! You know, now that it's practically October.
Hope everyone has a great weekend!