Answering the
What's Up Wednesday
questions today!
What we're eating this week:
Am I the only one who feels like a crazy hot mess this week? It's the week before Christmas and there is SO MUCH TO DO. And "so much to do" did not include much meal planning for me. Monday, I did make some yummy
chicken avocado burgers
with roasted sweet potatoes. The burgers were really simple and delicious, so I'll definitely be making them again!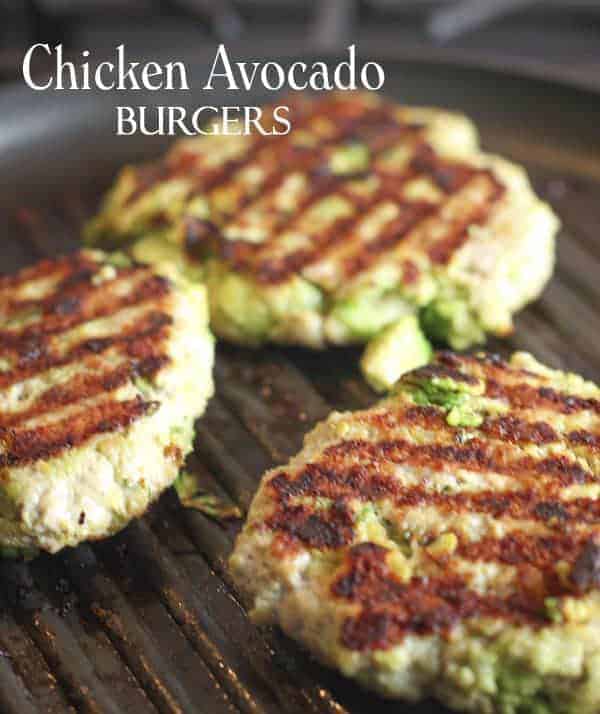 Last night was a total fend for yourself night (the boys had chicken nuggets and fruit, while Eric and I ate tortilla chips with salsa #insertmonkeycoveringeyesemoji! We have a party tonight and a family get-together tomorrow night, so dinner is covered! Woohoo! And then Friday, we leave for North Carolina.
What I'm reminiscing about:
I did a little
December recap post
yesterday and enjoyed looking back at our festive month (even if it did involve a long-lasting tummy bug!).
What I'm loving:
I am loving that the boys' big Christmas present is getting underway. Eric and some friends have been working on building a playground in the backyard, and I cannot wait for the boys to see it. They love being outside, so this is just the perfect present for them that will get used all.the.time. Here's a horrible quality phone pic I snapped through the kitchen window of the guys working last night. :)
What we've been up to:
Everything! This time of year is just so busy. I don't want the holidays to end, but I am so tired! :)
What I'm dreading:
Packing up all the Christmas decorations. The absolute worst.
What I'm working on:
Planning for Grayer's 2nd birthday (!) in January.
What I'm excited about:
Deciding on a theme for baby boy #3's nursery!
What I'm watching/reading:
I just finished reading
Who Do You Love?
Definitely recommend!
What I'm listening to:
I have been listening to a 90s playlist on Spotify that is SO GOOD. And I've also been loving listening to Wells sing the Christmas songs he knows (right now that includes Christmas Vacation, Jingle Bells, Santa Claus is Coming to Town, and What a Special Night - which is a song his school performed at their Christmas program).
What I'm wearing:
Starting to get out the maternity wear and belly bands. I love being pregnant, but I hate the clothing rut it brings with it.
What I'm doing this weekend:
We are traveling to NC for Christmas with Eric's family.
What I'm looking forward to next month:
Grayer's 2nd birthday, and baby's anatomy scan!
What's the best gift you've ever given a guy?
Maybe this will turn out to be the best gift...for Eric's birthday back in October, I got tickets for us to go see Jim Gaffigan. We love him, and the show is finally almost here. It's Dec. 30th in Jacksonville, FL, so we are looking forward to a great nighttime getaway while the boys stay with my parents! So excited to spend some time with this guy.