I like to link up with
Danielle
for a confessions post on Thursdays. She is taking a break today to post about some other fun things, but I've still got some confessions :) #cantturnoffthecrazy
*We are spending the weekend with Eric's family for an early Christmas. We are leaving tomorrow afternoon (it's only about a 3.5 hour trip). Wanna know how much I have packed? ...Zero things.
*We get back from NC on Monday and then leave for Atlanta on Thursday. I am exhausted just thinking about it.
*I am OVER all of the colds and coughs this season. I cannot keep my children well. They had coughs (and Grayer had an ear infection) over Thanksgiving, and now they are both coughing again. Calling all essential oil users! I am ready to board that train if you think it helps you and your littles stay well. Comment with your wisdom! Pleeeeeeease!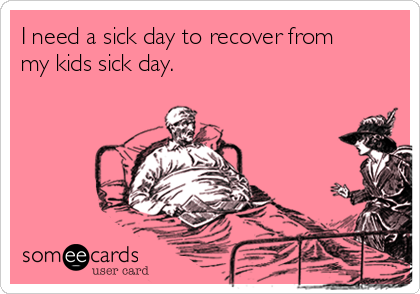 *This morning Wells wanted a cookie for breakfast. Being a good mother, I firmly told him that no, we don't eat cookies for breakfast...and then proceeded to ask him if he wanted donut holes instead. #sendingmixedsignals
*I am loving all the Christmas playlists on Spotify right now. I am not cool enough to make my own. Ha! Here are my favorites:
Christmas Cocktails
,
Christmas Magic
, and
This is: Rudolph
.
*I was looking forward to joining the Christmas PJs link-up.
And then came time to take pictures...aka: right before getting dressed and leaving the house this morning. Not our finest hour. Here's what I got:
I really do LOVE these PJs, though, and I think they are perfect for little boys! I got them
here
.
Also linking up with
Annie
for Thoughts for Thursday!